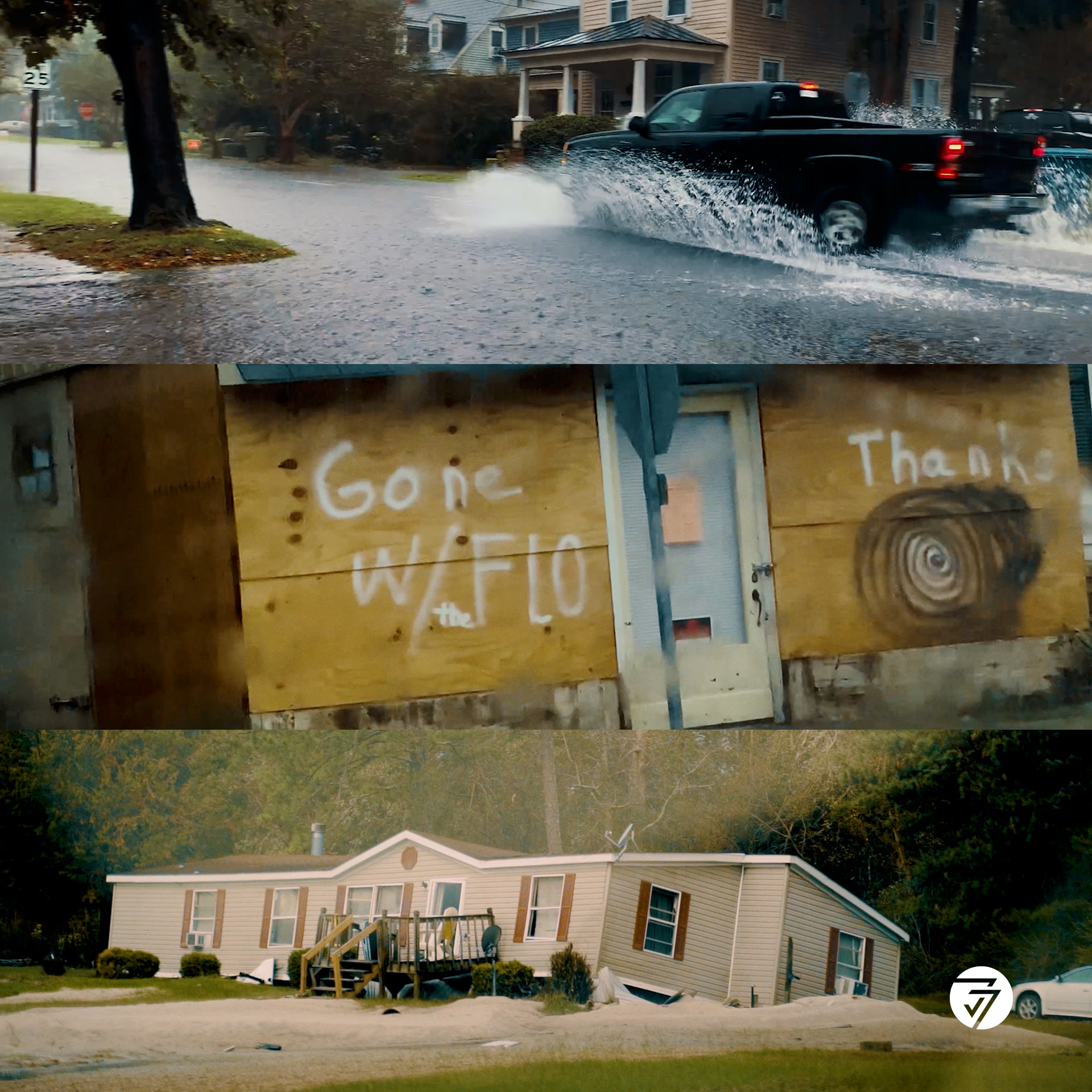 Journey Seven takes the crucial first step of planning and setting a vision. We want to discover what makes your project the most attractive it can be. By submitting your Creative Brief, you give us the resources necessary to produce the best video possible. Click here for our Creative Brief forms.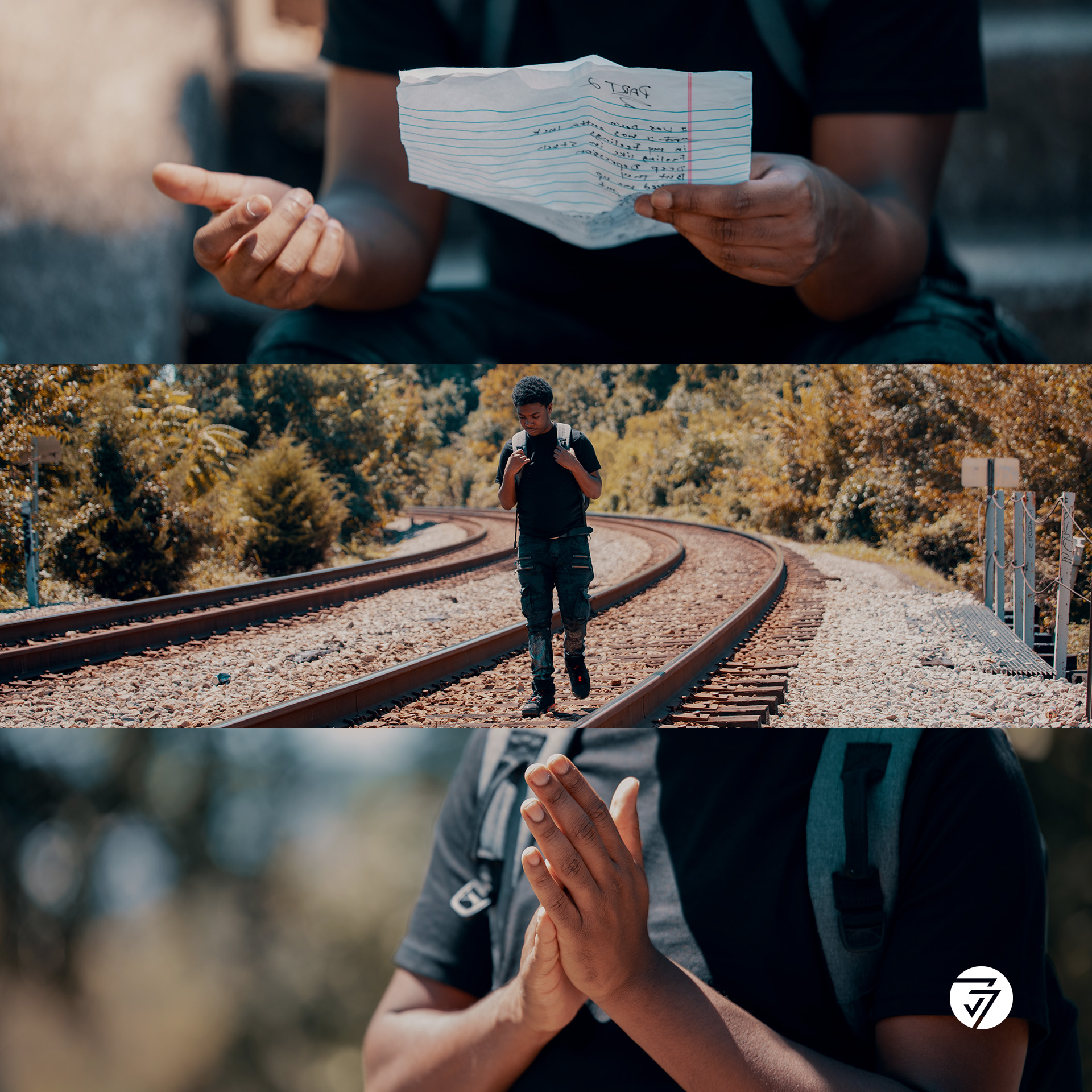 All the fun begins with "Action!" You've gone through the Creative Brief, and now it's time to see your story come to life. Our productions are carefully executed. Every resource we have is used. No time or shot goes to waste.
Reliability and efficiency are valuable traits we like to say we possess. We communicate daily & weekly updates to keep you informed on how your project is doing. Our goal is to make only the best video in the time we're given. Most videos are edited within 3 weeks. Revisions are included.